People
I have complied a page containing my favourite photographs I have taken of either myself or the people around me.
Rest assured that I did obtain permission from all participating parties to use these for my website.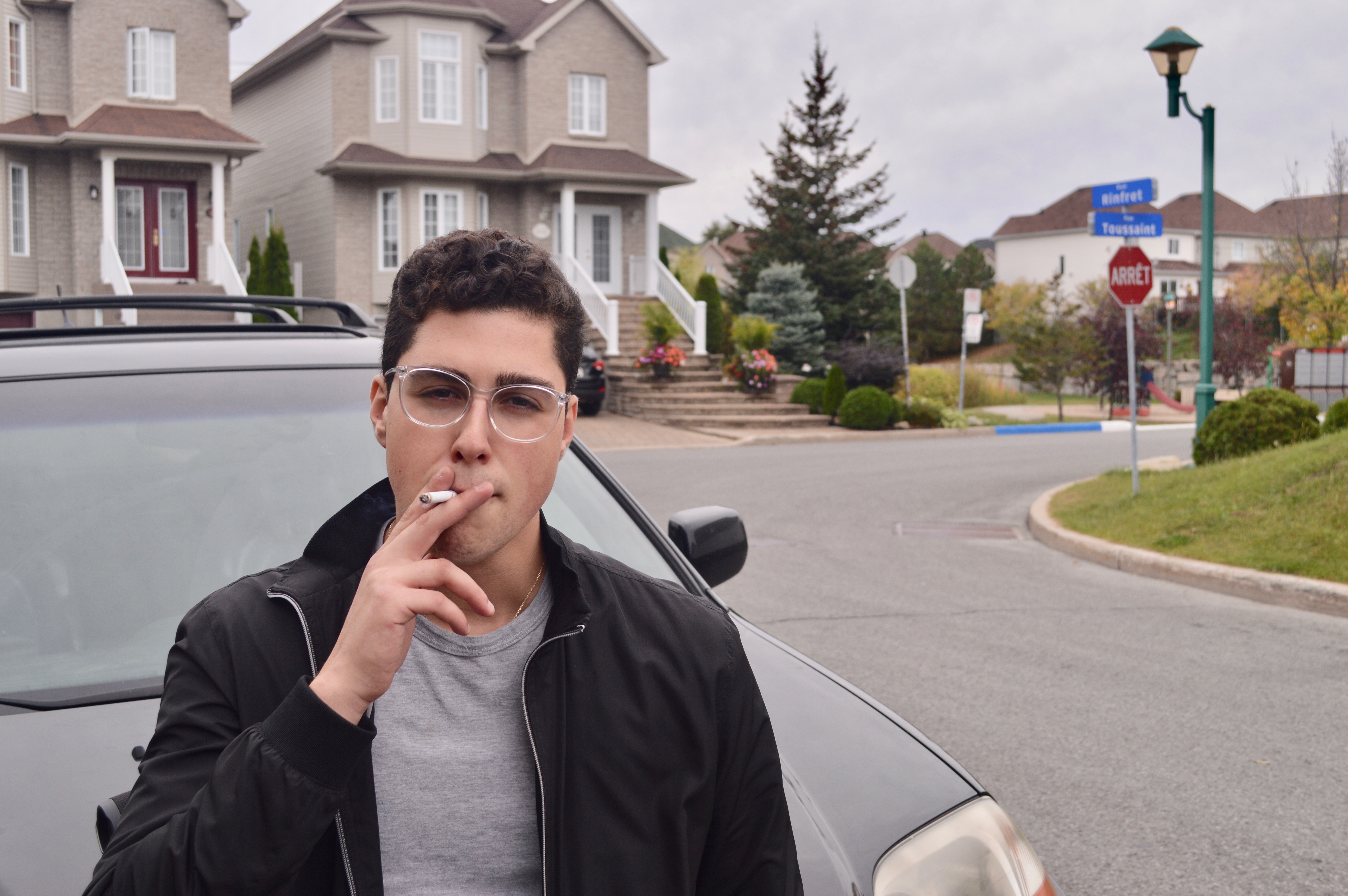 A friend of my mine joined me in a shoot while we tested out some features on the camera.This photograph was taken in Laval, Quebec.
This was a photo taken quite recently. My girlfriend and I were out in the neighbourhood taking some higher quility pictures.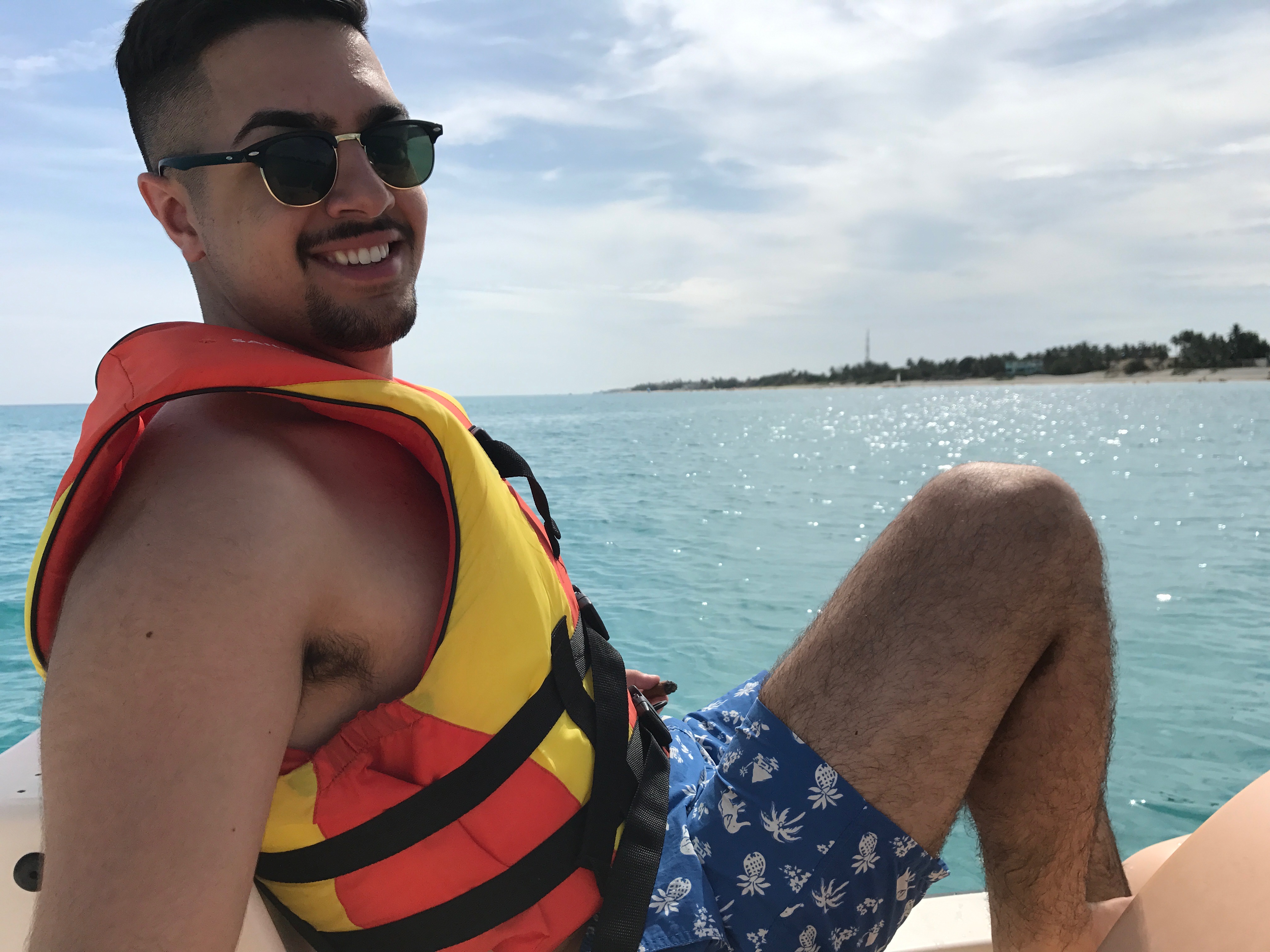 This shot was taken by my stunning girlfriend sitting right beside me on the pedal boat we were on while in the middle of the water in Veradero, Cuba.
Just like a few of the others, this shot was taken in Cuba. We stopped in front of a genuine tobacco field to take some scenic pictures :)
Up in Saint-Sauveur, Quebec a friend and I spent some time enjoying the view. While toying with the camer, we were able to capture this high quality moment.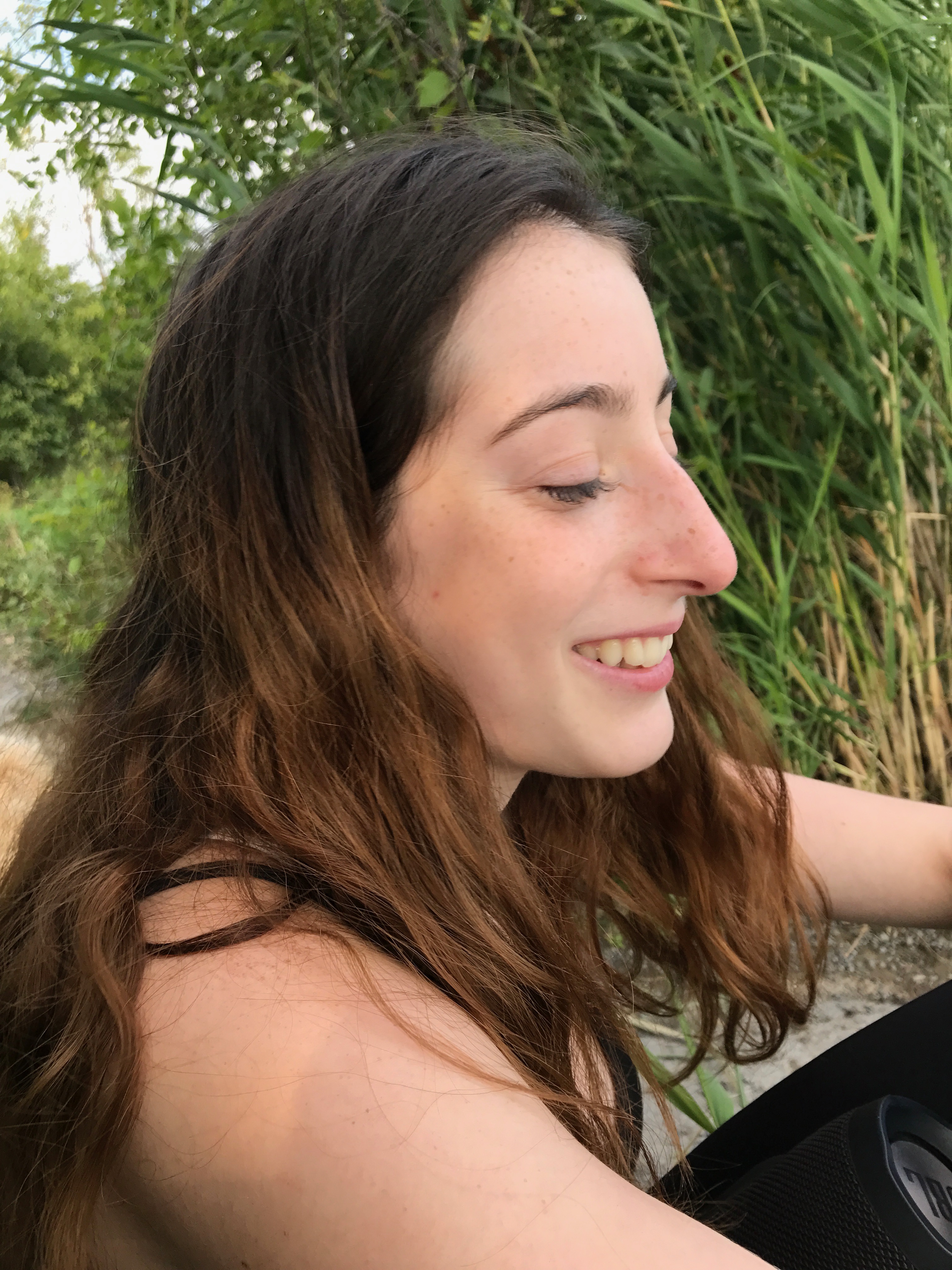 This photograph was taken in DDO, Quebec. My girlfriend and I went for a jog in Centennial Park with the dogs. We stopped by the water and I caught this moment.