About
HEY!
My name is Sami Bdeira :)
I am 20 years old and will soon be 21! I am sharing with all of you some of my photography work.
I live in Montreal, Quebec and graduated from Dawson College. I am a lover of all things cinematography.
I enjoy filming movies, editing and taking amazing, mind-blowing photos (when I get them ;) ) and wish to share that with you.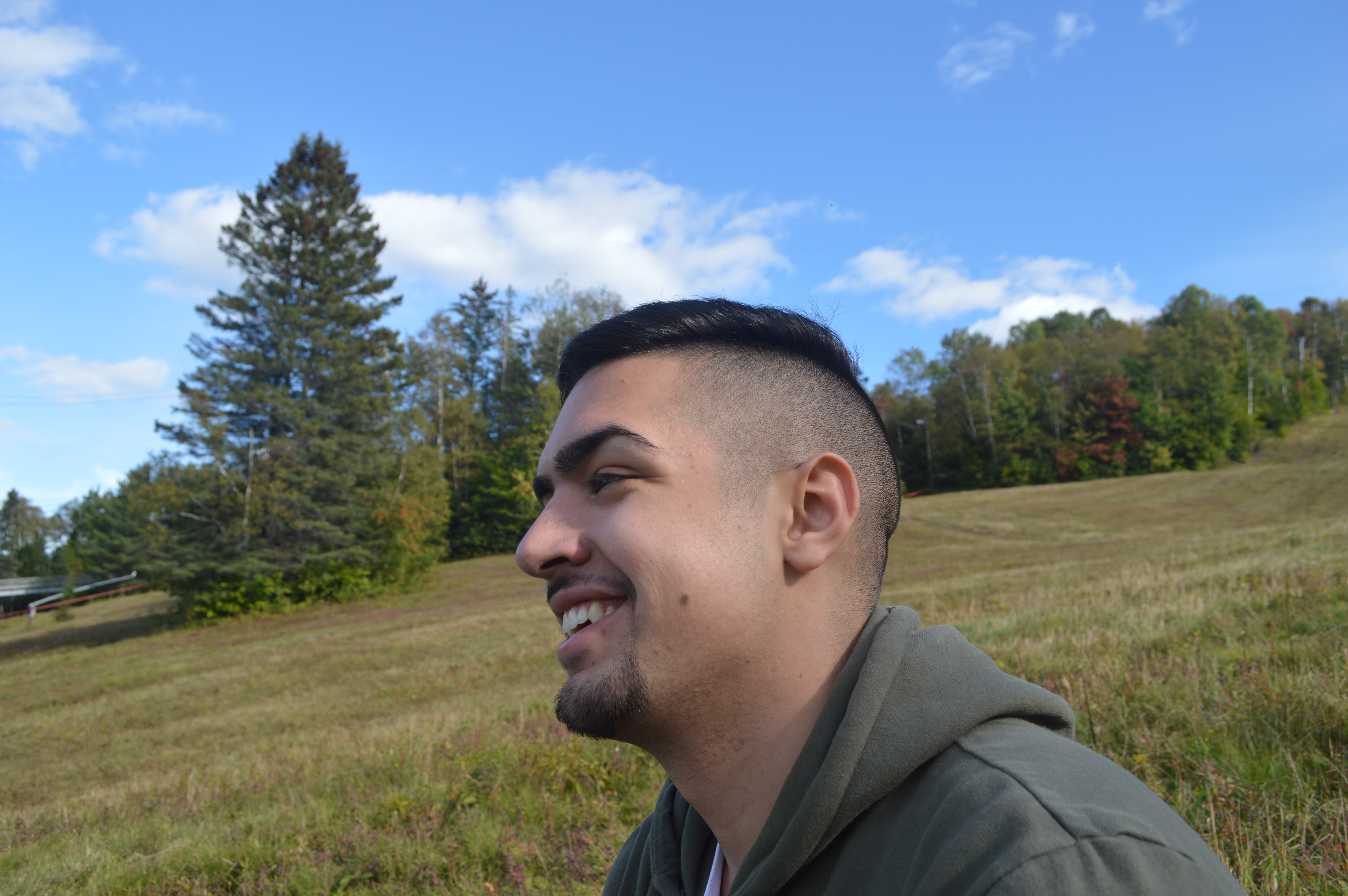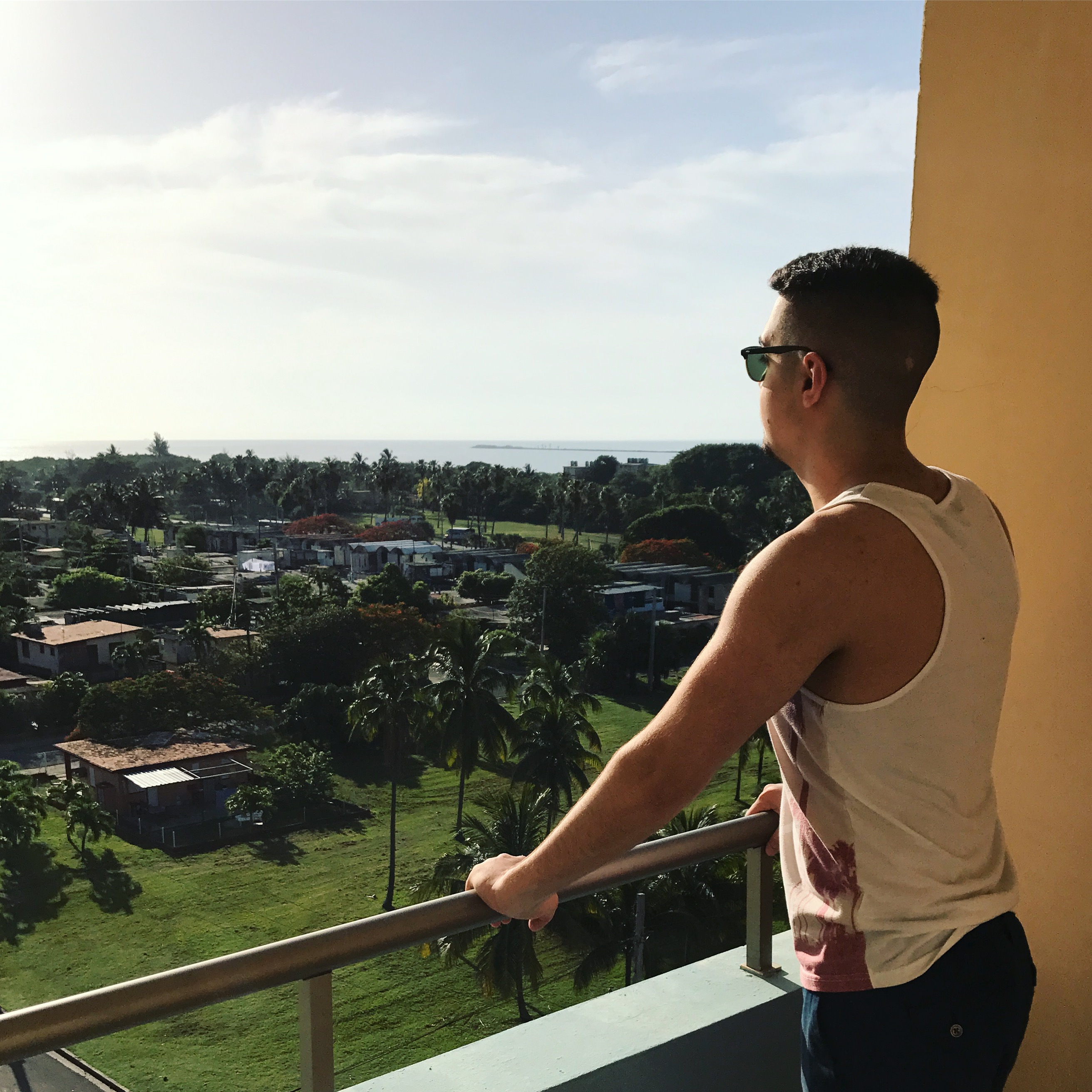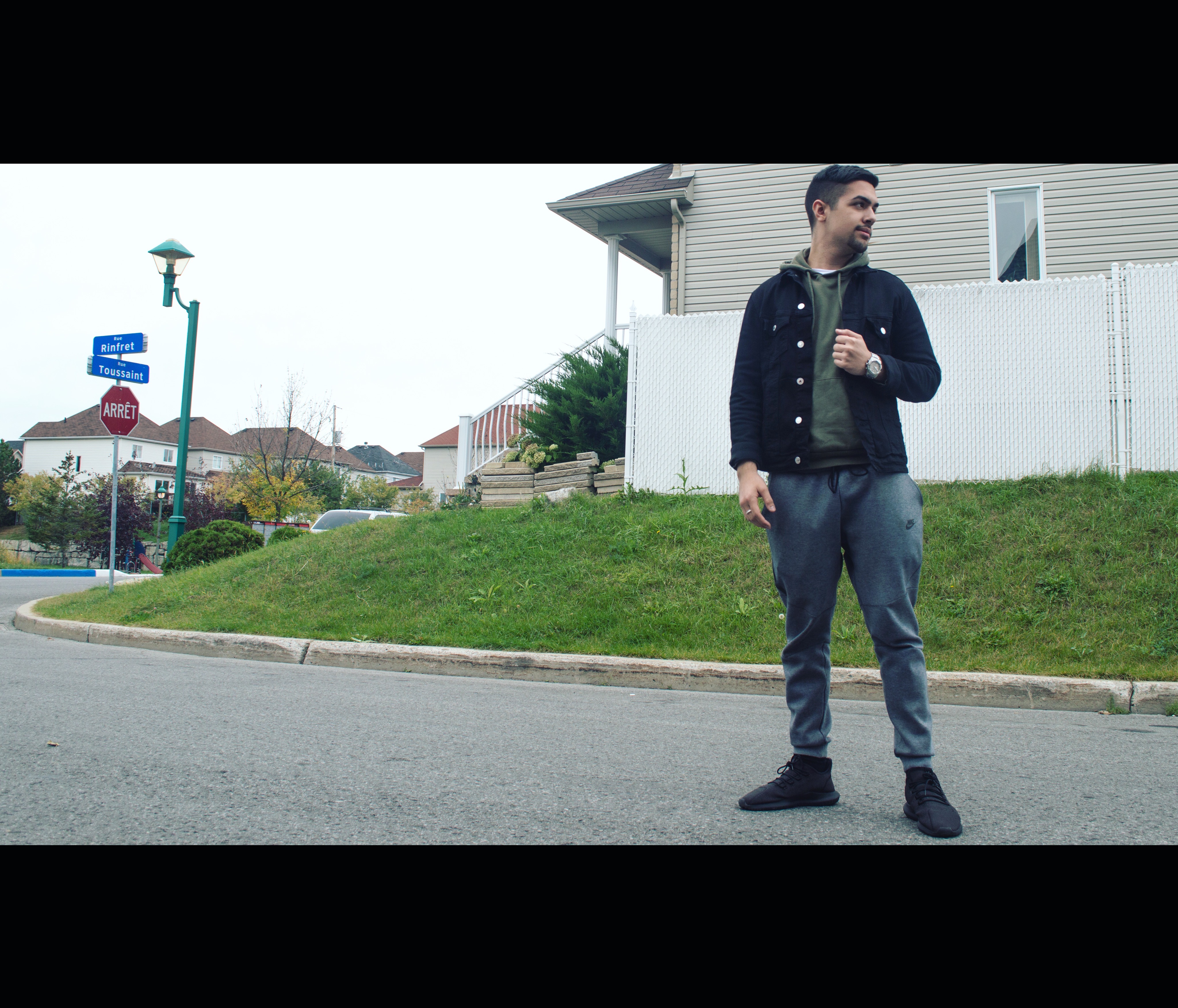 Locate me!
If you wish to contact me, for bookings or otherwise, you may reach me at:
Phone: (514)-606-3015
Email: samibdeira@gmail.com