Other
This page is where I will be displaying the remaining of my favourite photos to share.
It will present said photos in no particular order. There is no genre to this page. It is simply a collection of other photos that did not fit into any other categories.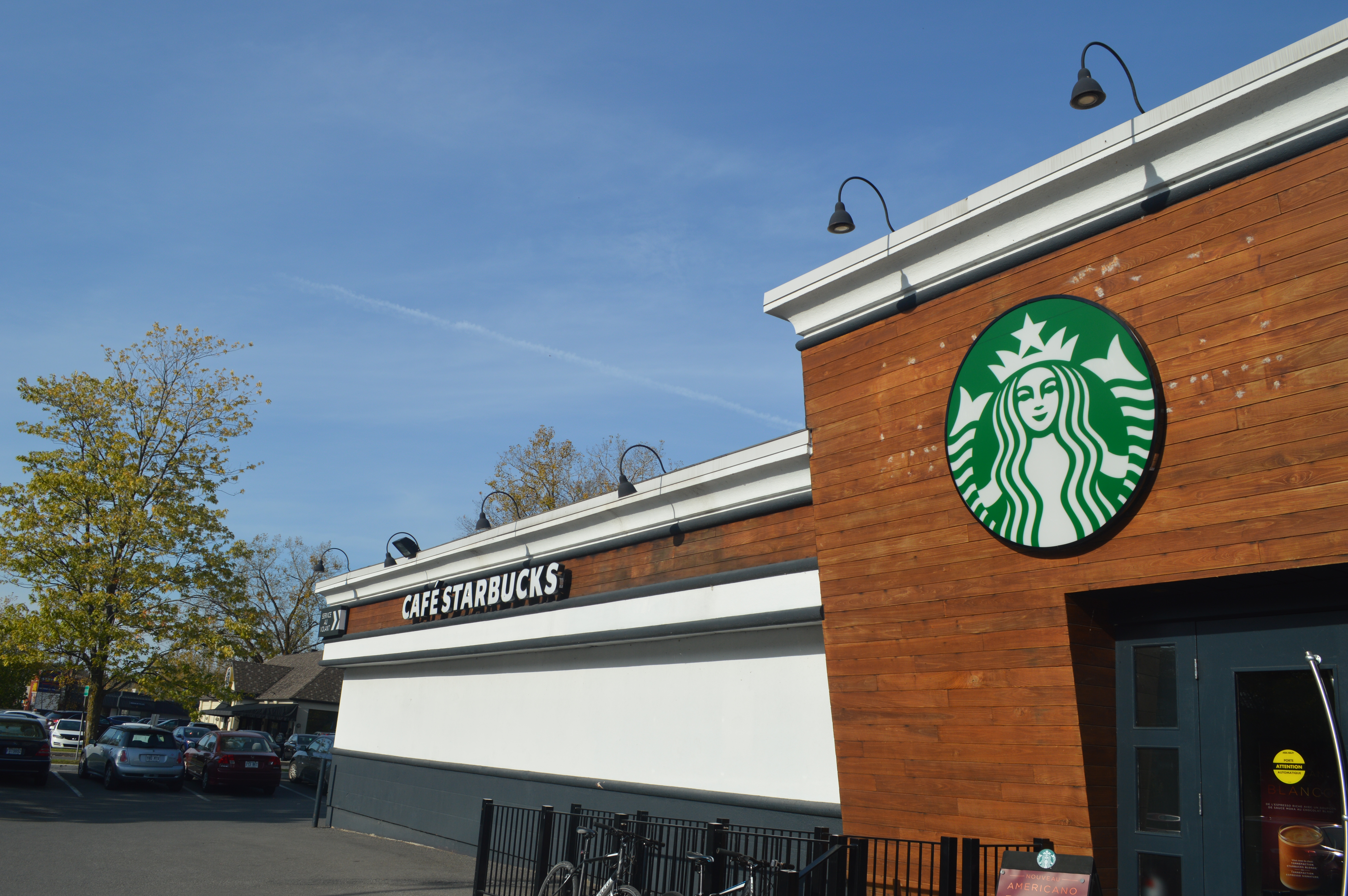 This was the Starbucks that was located right next to our spa. We stayed at a spa up in Rosemere, Laval. It was more than conveniently located as well as very asthetically pleasin.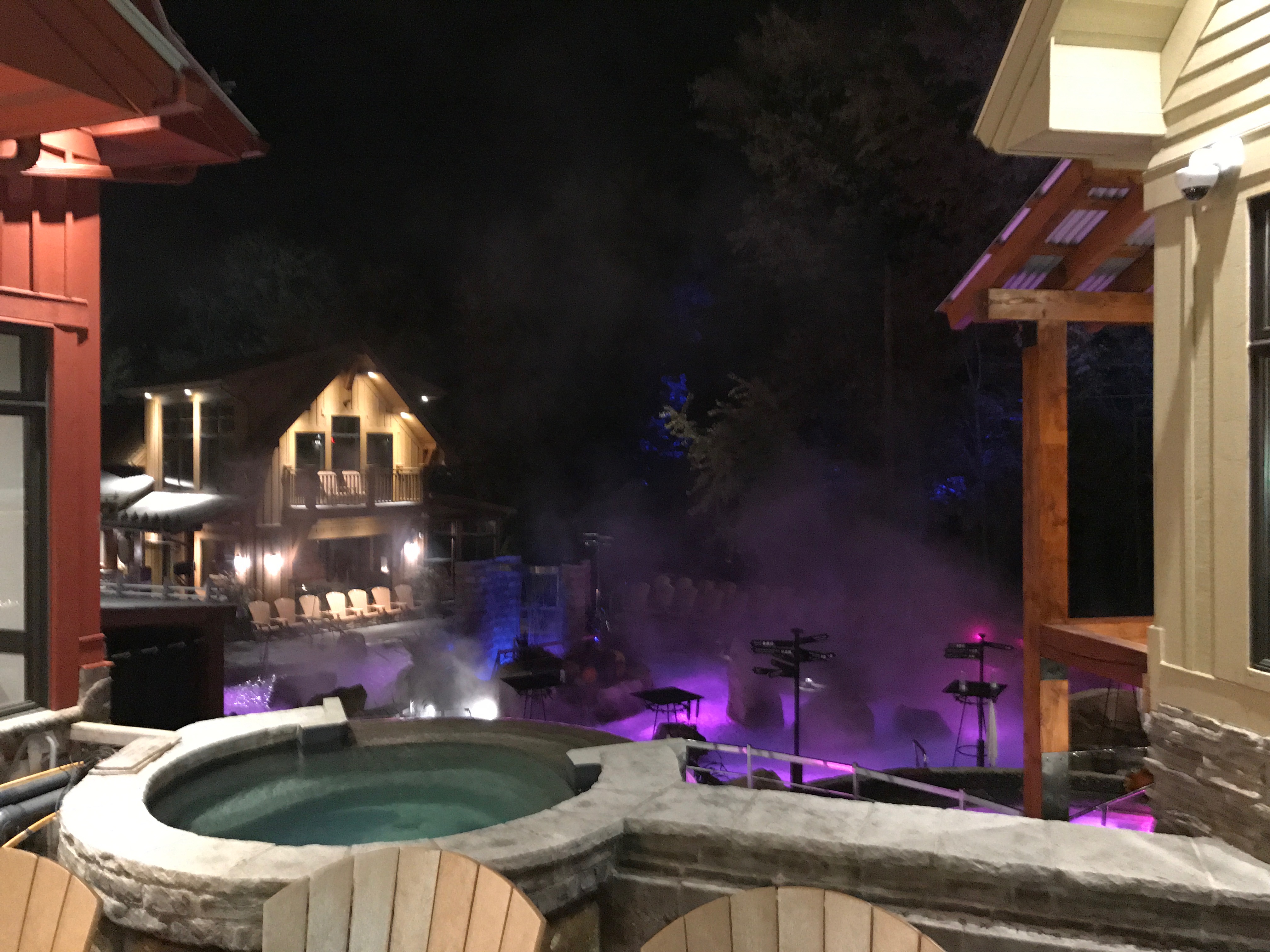 This was the view when you would immediately enter the spa. You are pleasantly greeted with a hot tub right at the entrance as well as a very nicely decorated lobby.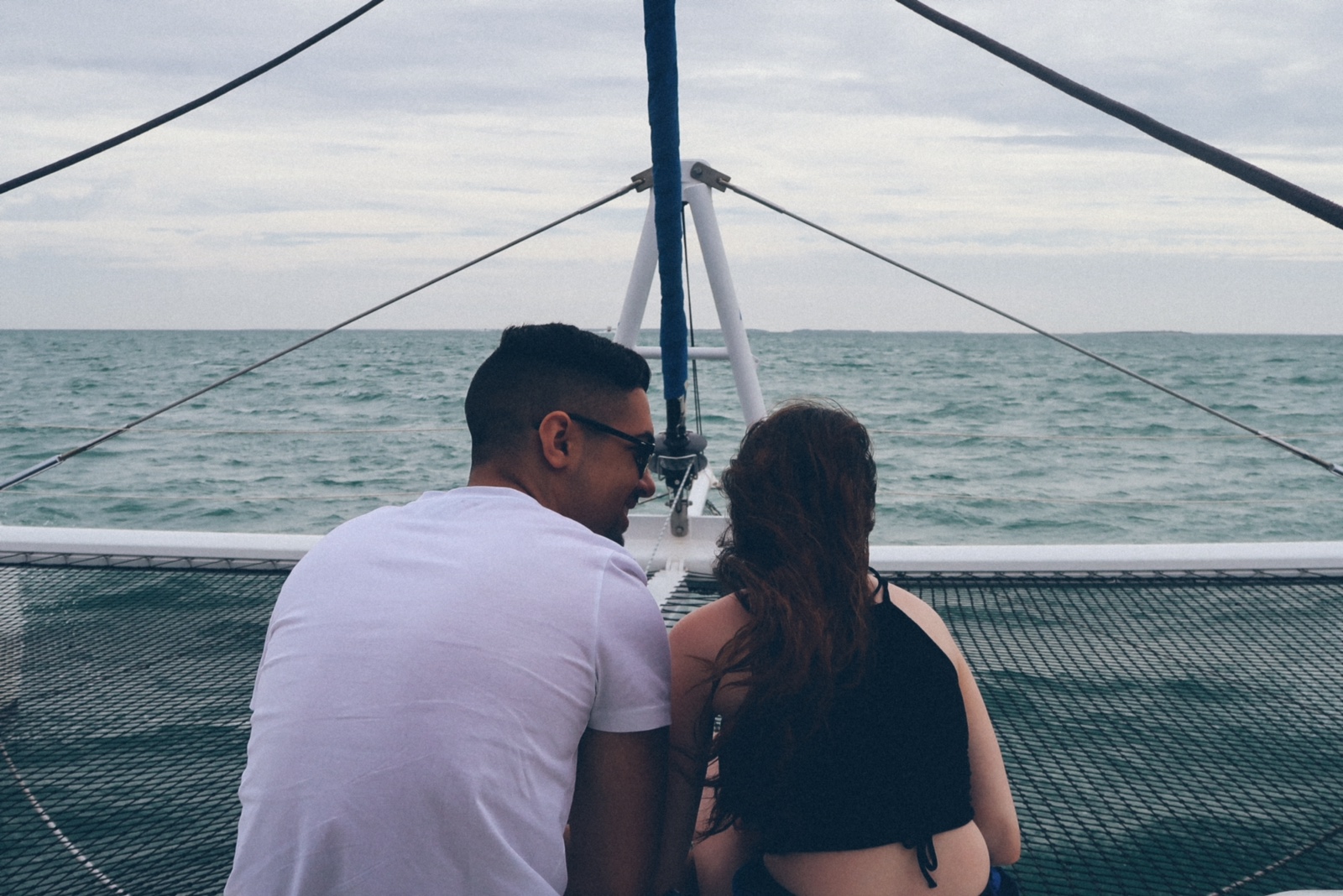 This phot was takne while my girlfriend and I were on a boat taking us to go visit the dolphins. This photo was again taken in Veradero, Cuba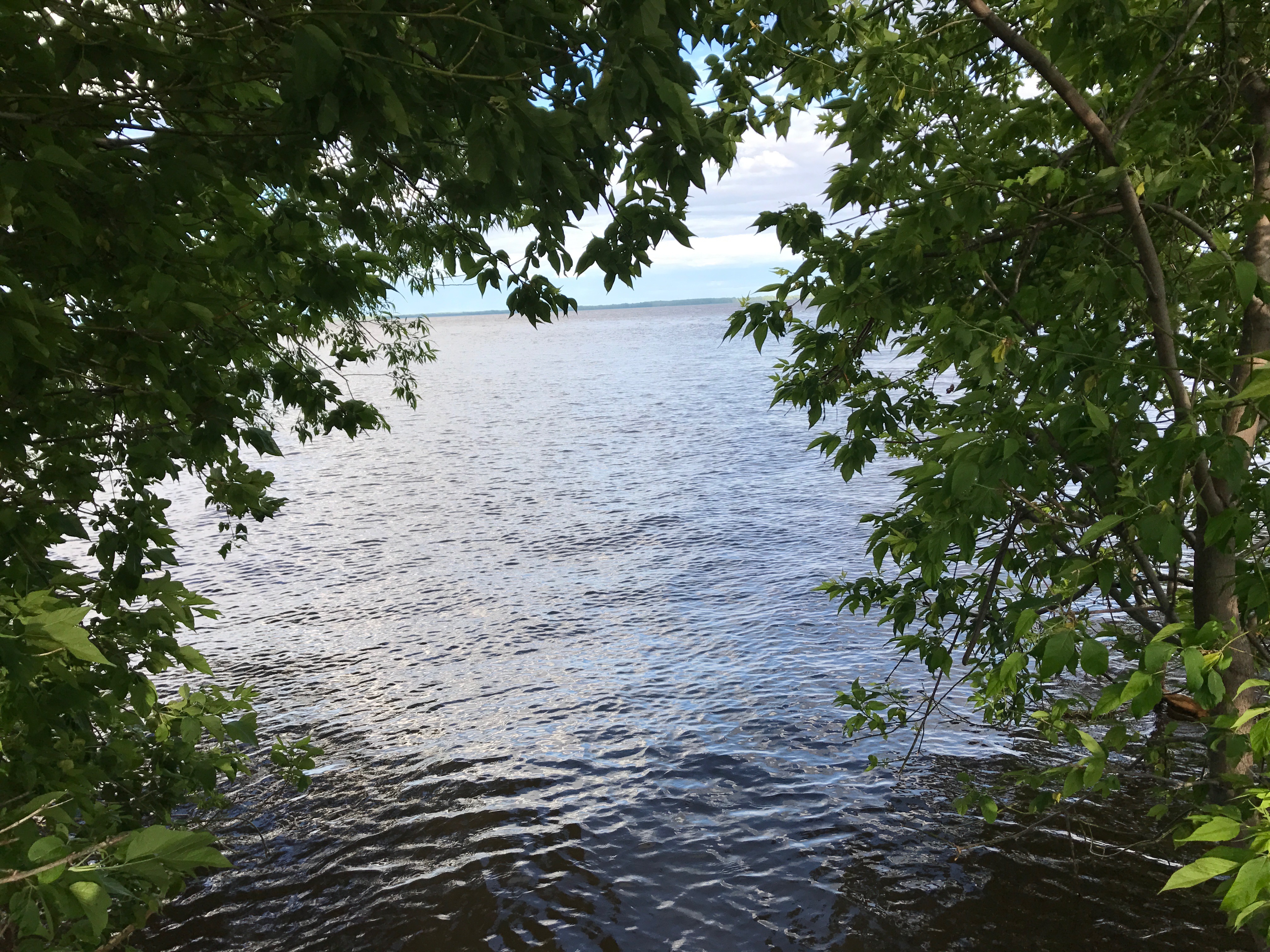 I took this in the Pointe-Claire Village in Quebec. It was right by the water on the walk my friends and I were on. We found this spot by chance while following the water.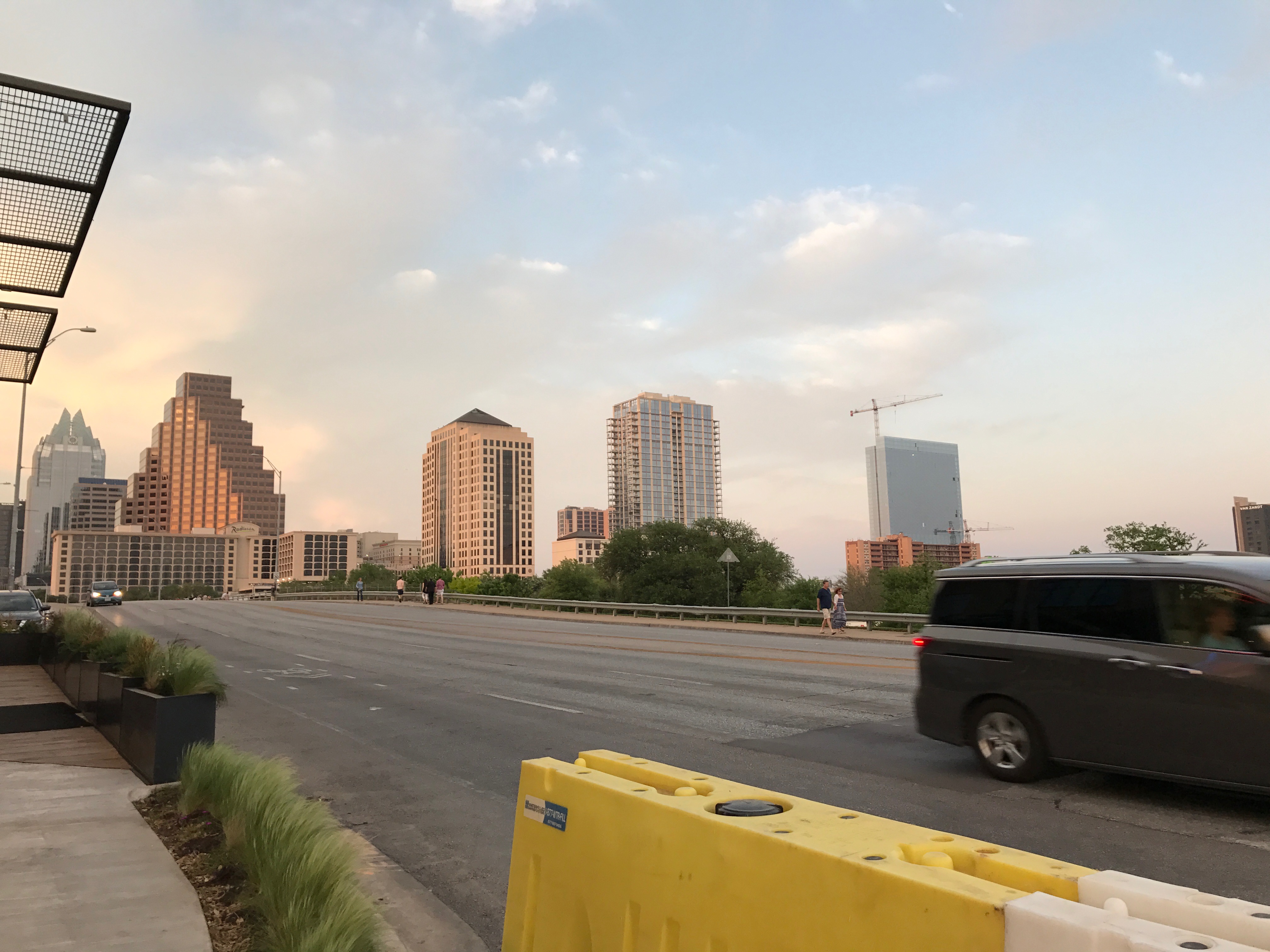 While visiting Austin, Texas I visited a specialty burger joint downtown. As we were walking back to the car, we pass this intersection that I was compelled to take a photograph at. I found the view to be quite incredible.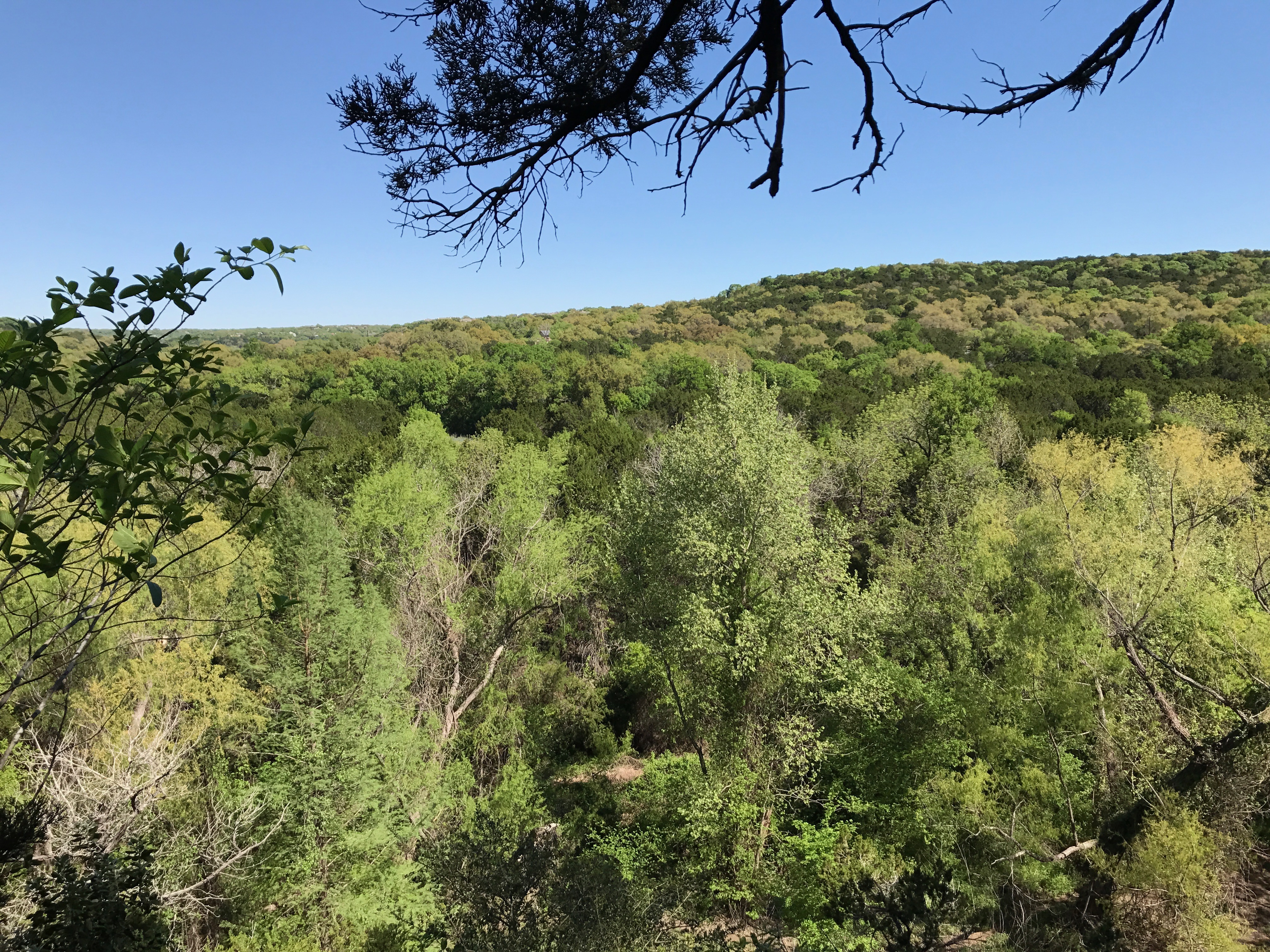 While my cousins and I were hiking is the beautiful hills of Austin, Texas we stopped to enjoy the view and take a water break. While stopped, we looked over to our right and noticed how vast and green the valley looked. Thankfully I decided to snap a quick picture.