Food
This page will be showcasing the best photos I have taken of food.
Often times, when I am going to eat somewhere I really like and am very hungry, I tend to take photos like these of my food.

Below I will list my photos and include a short caption if I have any specific details about them or any fun facts that might be relevant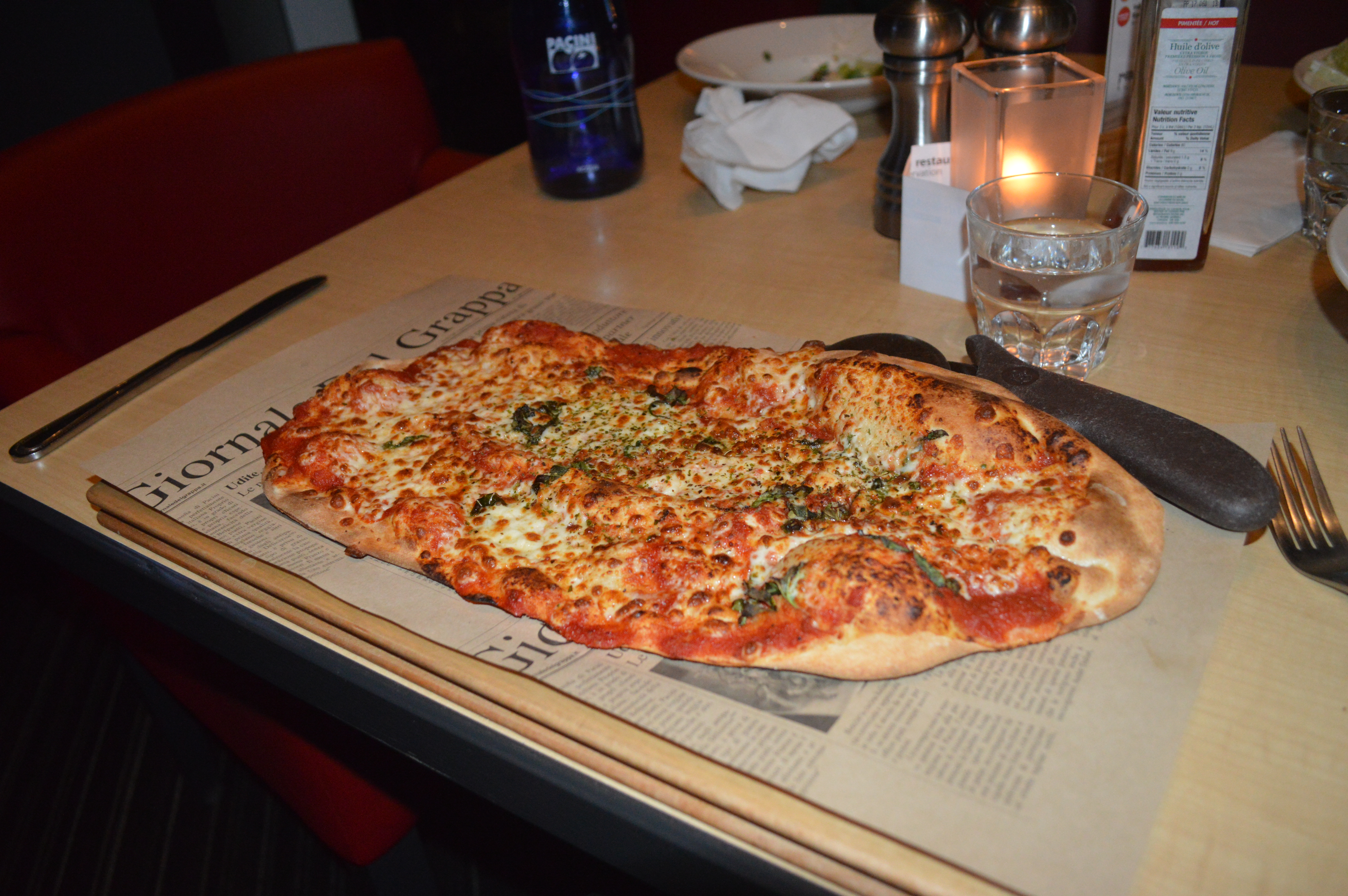 As mentioned on the homepage, this was the first time I tried an authentic Italian, thin-crusted, pizza. This took place in Rosemere, Laval.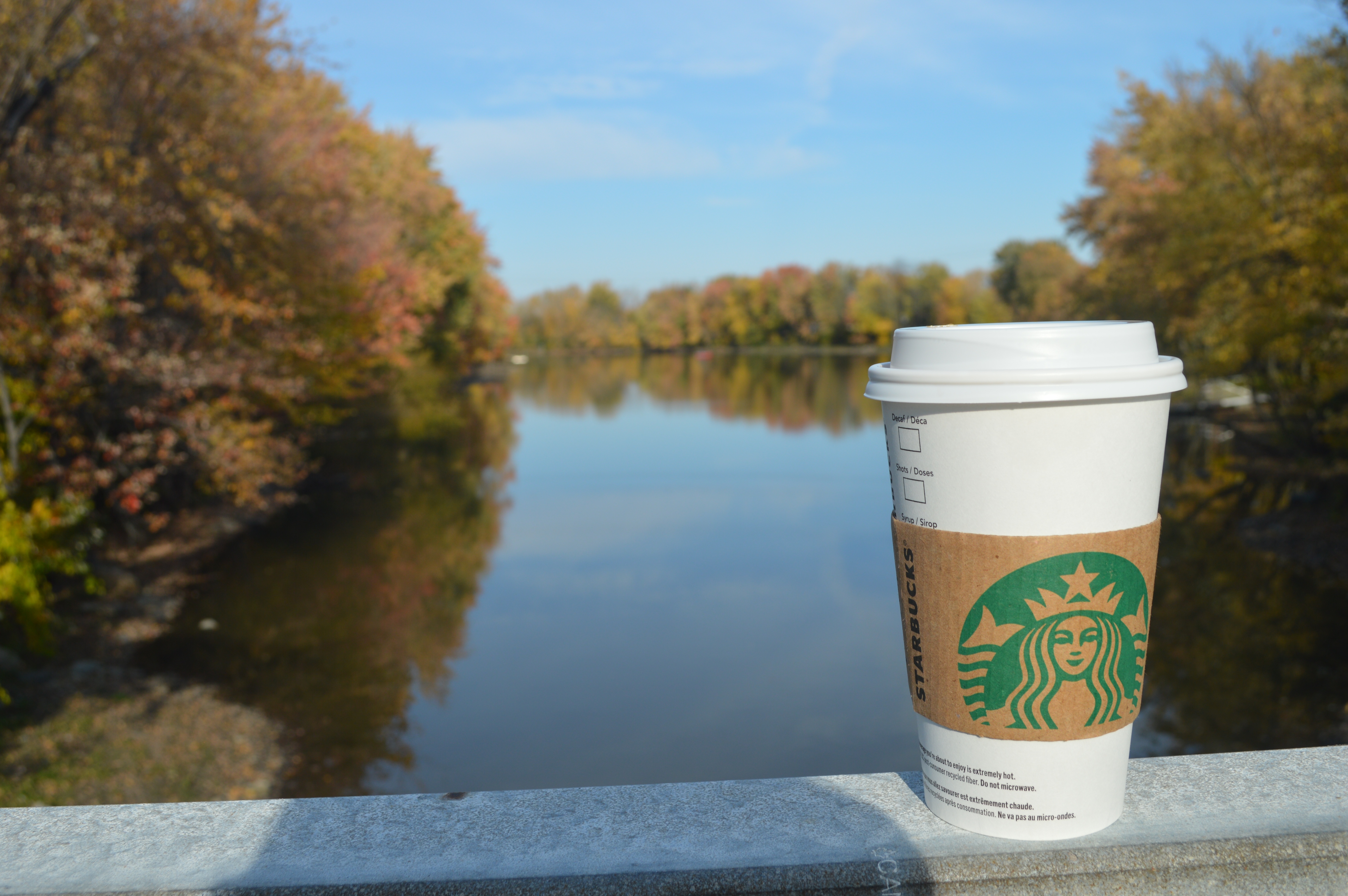 This food/landscape shot was taken on a bridge right across the street from the spa La Finlandais.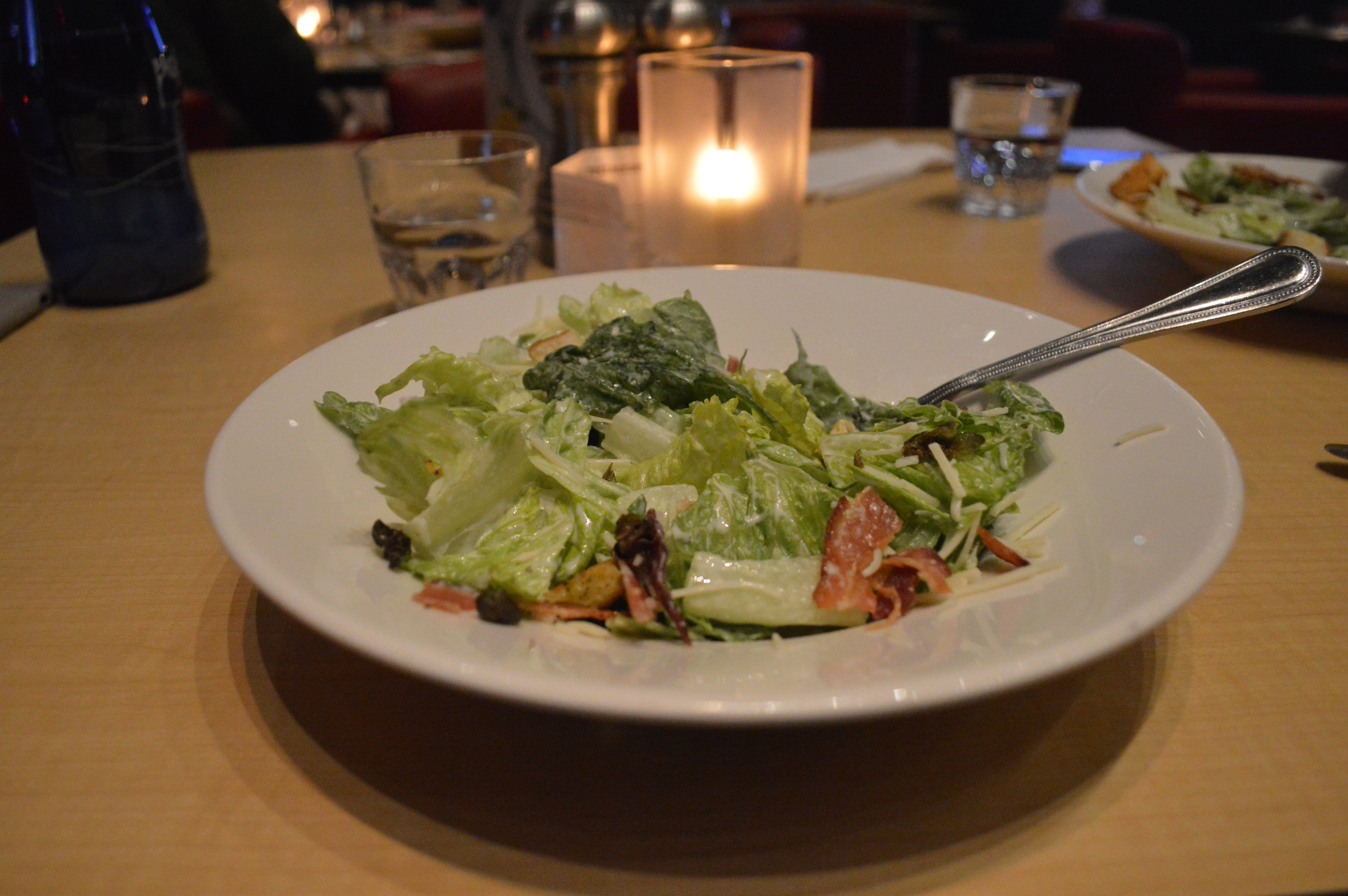 This was the first cesar salad I agreed to try. Up untill this point I had stayed away from salad, but had decided to try it out. [It was very good.]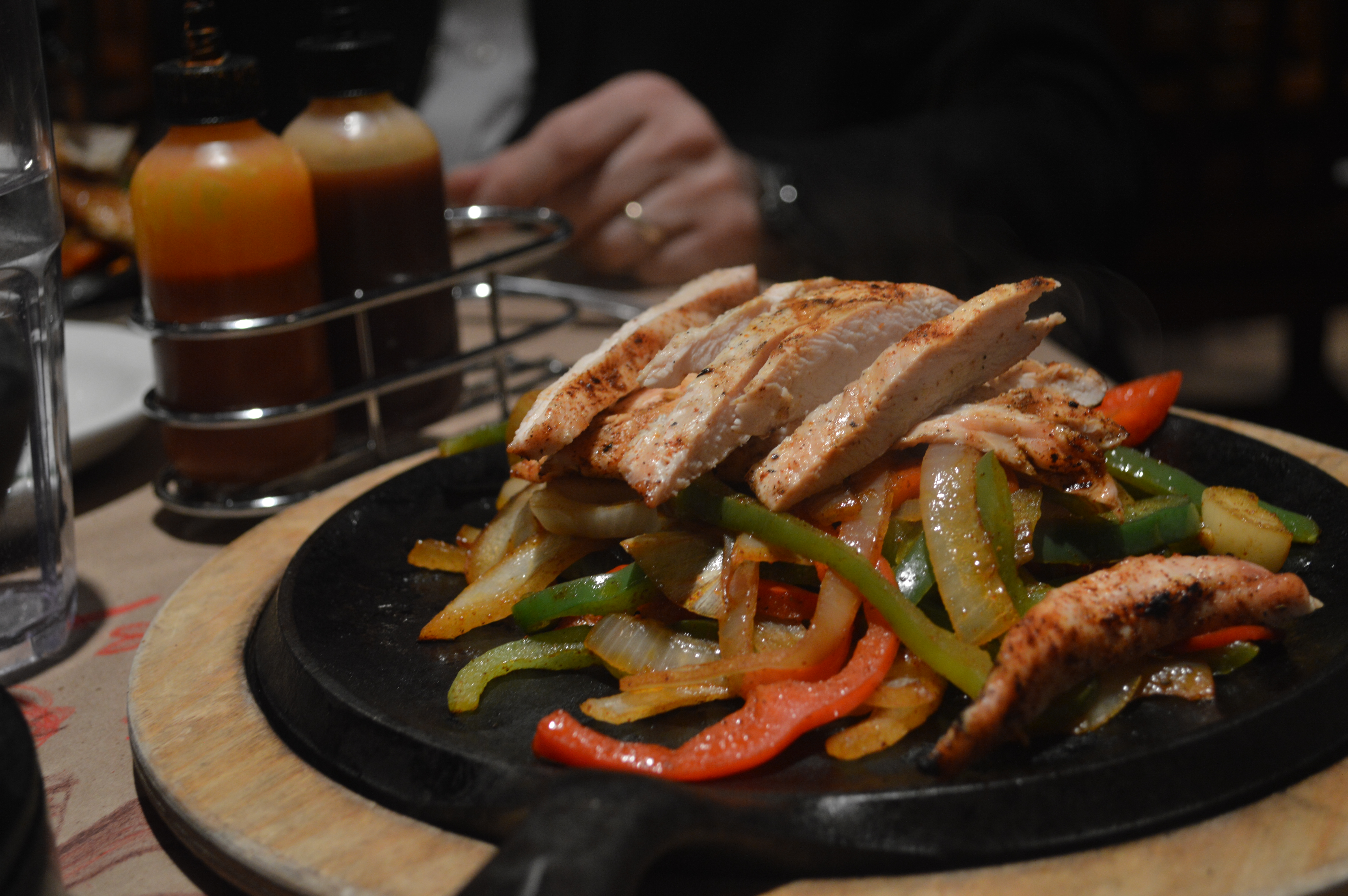 This picture of chicken and vegetables was taken as I was eating the chicken fajitas at Jack Astors in Pointe-Claire, Montreal.I would highly recommend giving them a try as they were both delicious and filling.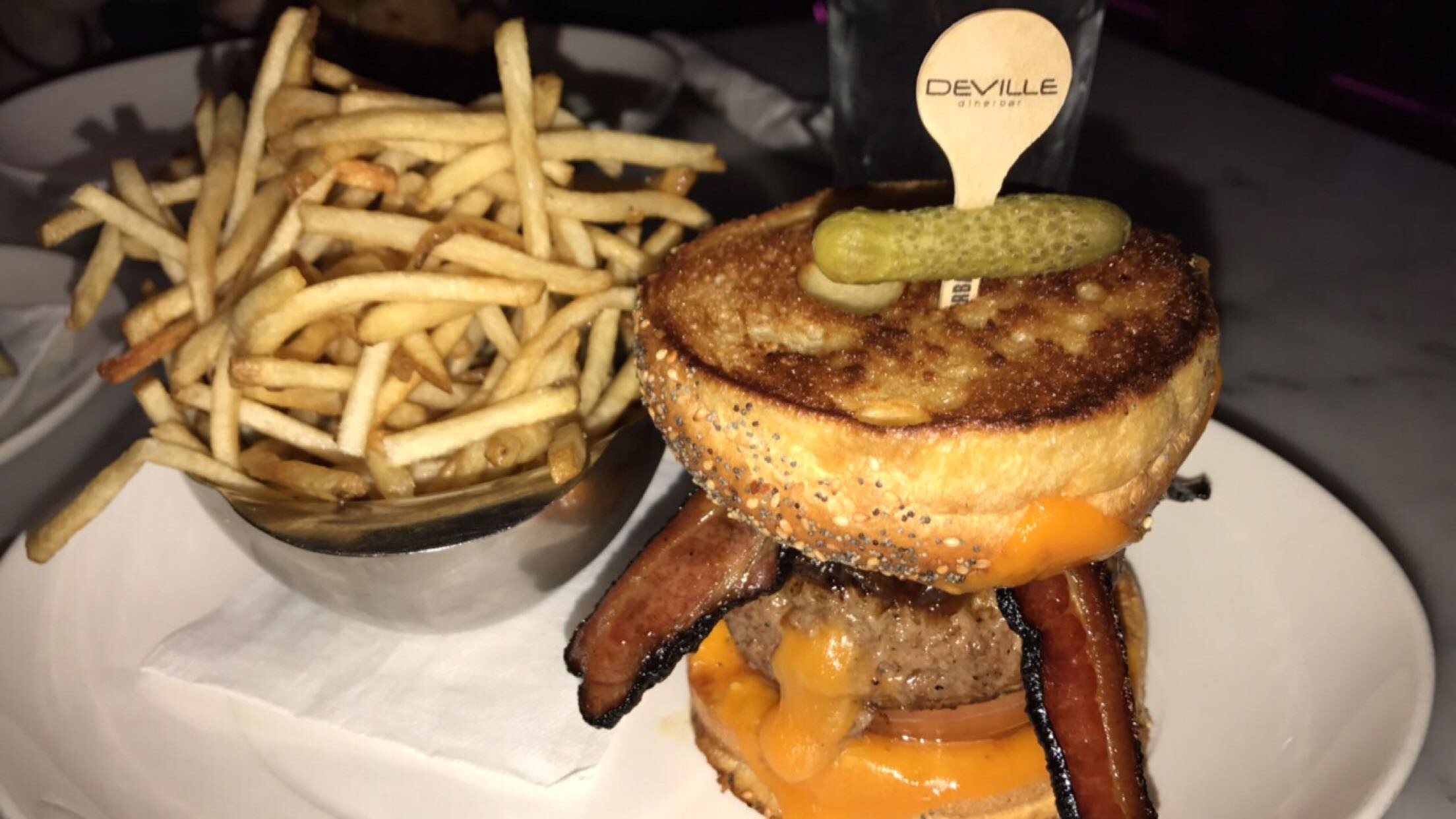 This burger was purchased at a restauratn by the name of Deville Bar. It is located on Stanley Street, Downtown Montreal. The ambiance of the restaurant + the quality of the burger made this experience hard to forget.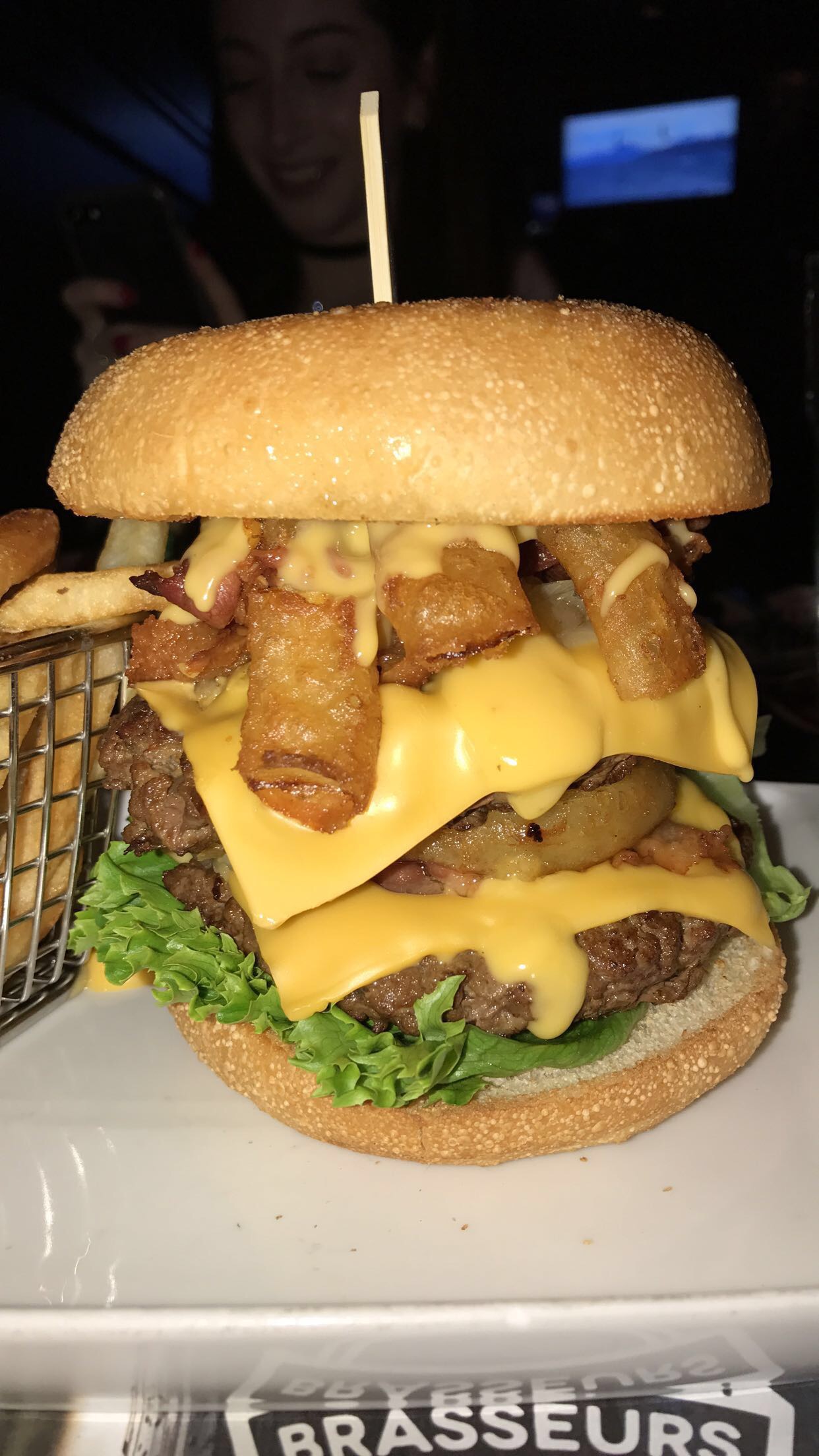 Although I do not recall which restaurant this burger was from, I do recall one thing. When I was done this burger I felt very ill and would not reccommend such foolishness. It was an illadvised decision from the start. Live and learn.